Our services
One-stop shop
for marketing
communi­cations
Amazon Prime Video Tour, Thailand, Philippines, Malaysia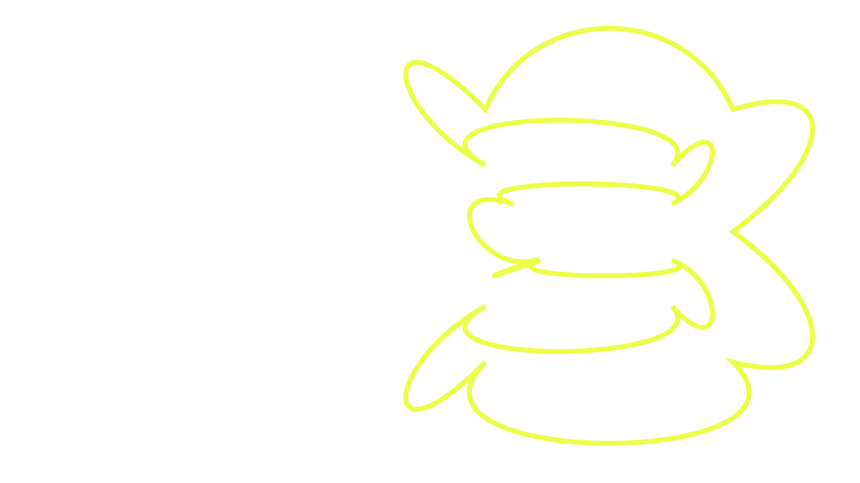 Our offering
We got you covered
Thanks to our Specialist Model™, we can offer you services from a wide spectrum of services without compromising the quality of end-results.
Strategy
Growth strategy
Brand strategy
Marketing strategy
Communication strategy
Content strategy
Research
Brand
Brand audit
Visual identity & naming
Value proposition
Brand purpose
Package design
Brand persona & therapy
Brand hierarchy
Marketing
Advertising
Concept planning
Campaign development
Content marketing
Social media
Tracking & reporting
Testing & optimization
Communications
Thought leadership programs
Communication planning
Crisis communications
Investor relations
Public Relations
Press office
Influencer marketing
Implementation
Content production
Film & video production
Post-production
Animation
Website production
Event design & production
Asset production
Themes
Supporting the builders of tomorrow
Renewables
Because the green shift is inevitable.
EnVIRONMENT & Society
Because the balance between people and the planet is our lifeline.
Future Mobility
Because EVs, digital tech, autonomous vehicles as well as mobility as a service (MaaS) will change the way the world moves.
DIGITAL SERVICES, TECHNOLOGY, IOT
Because we have only seen the dawn of connectivity.
Built EnVIRONMENTS
Because by 2050 70% of the world's population will live in cities.
Fintech
Because technology will accelerate financial inclusion.
FUTURE FOOD SYSTEMS
Because the green shift is inevitable.
CIRCULAR TECHNOLOGIES
Because we need to give a new lease on life to things that used to be disposable
What will you add to the list?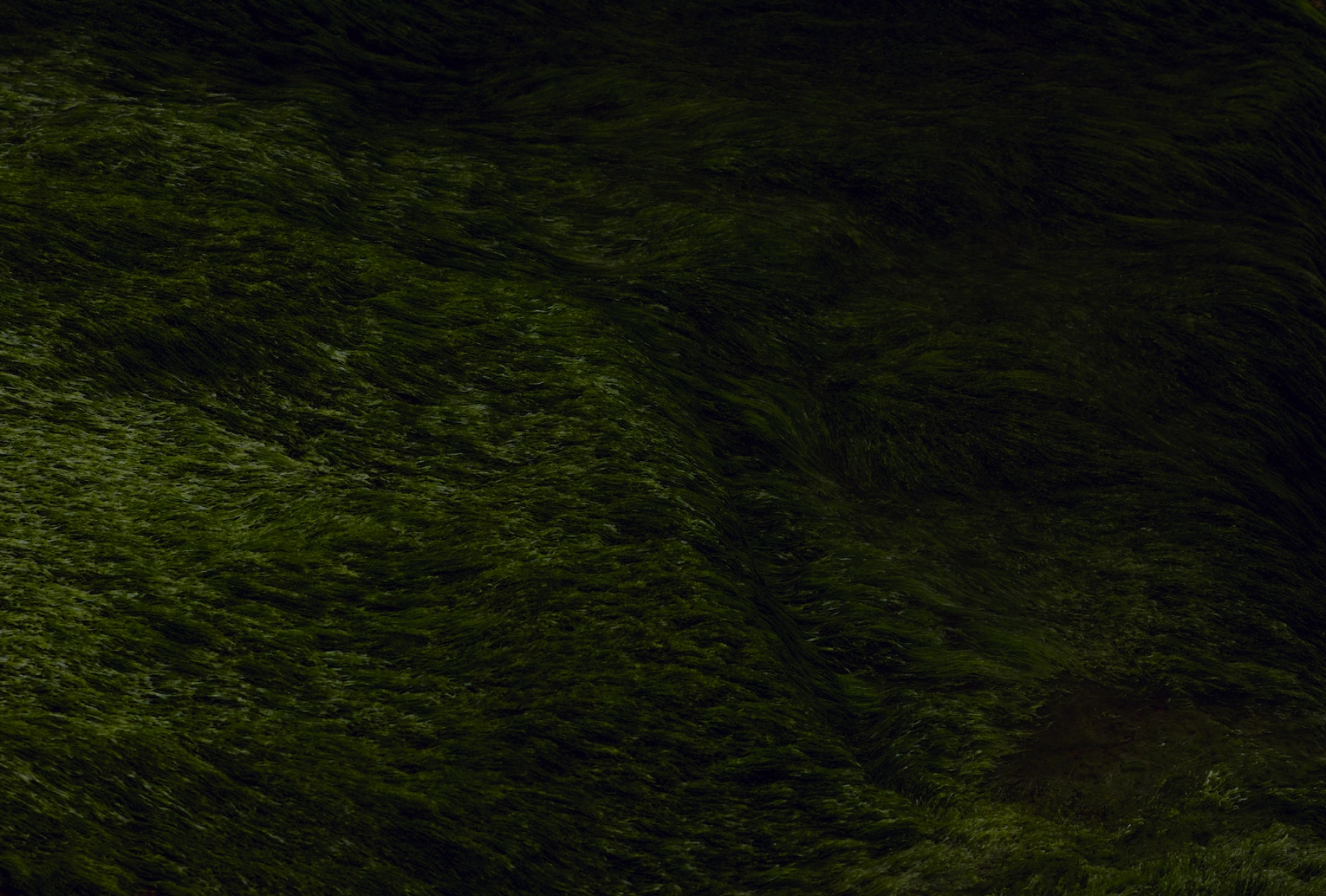 Sustainability as a competitive advantage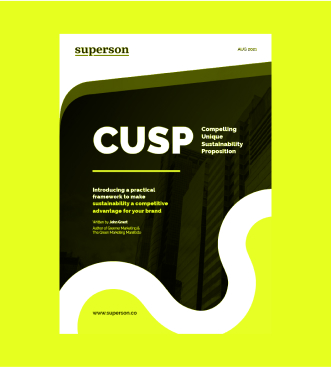 COMPELLING
UNIQUE
SUSTAINABILITY PROPOSITION

Superson is recognized by Gartner as an expert service provider of sustainability solutions. Superson is one of 10 marketing and communication agencies featured in Gartner's global Sustainability Consulting Report (2022, Jan).