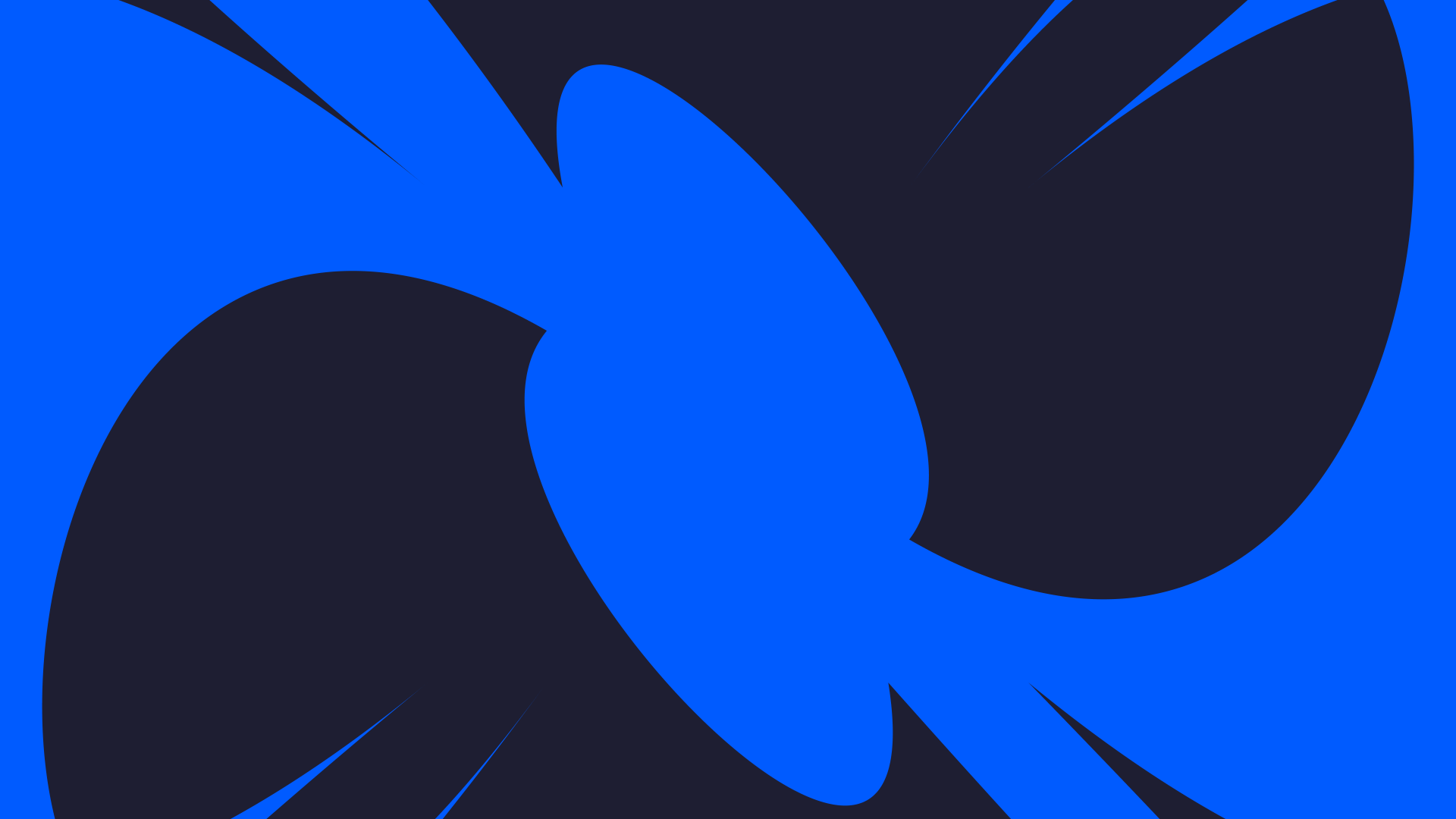 Timeline
2006
Humble beginnings
A CAFFEINE-FUELED ORIGIN STORY
Most superhero origins involve radioactive spiders, cosmic rays or exploding planets. Ours is about... energy drinks. In a particularly frustrating meeting at his then-workplace Red Bull, our founder Samppa Vilkuna asked himself: "Why does every ad agency focus on their own agenda rather than the needs of their clients?"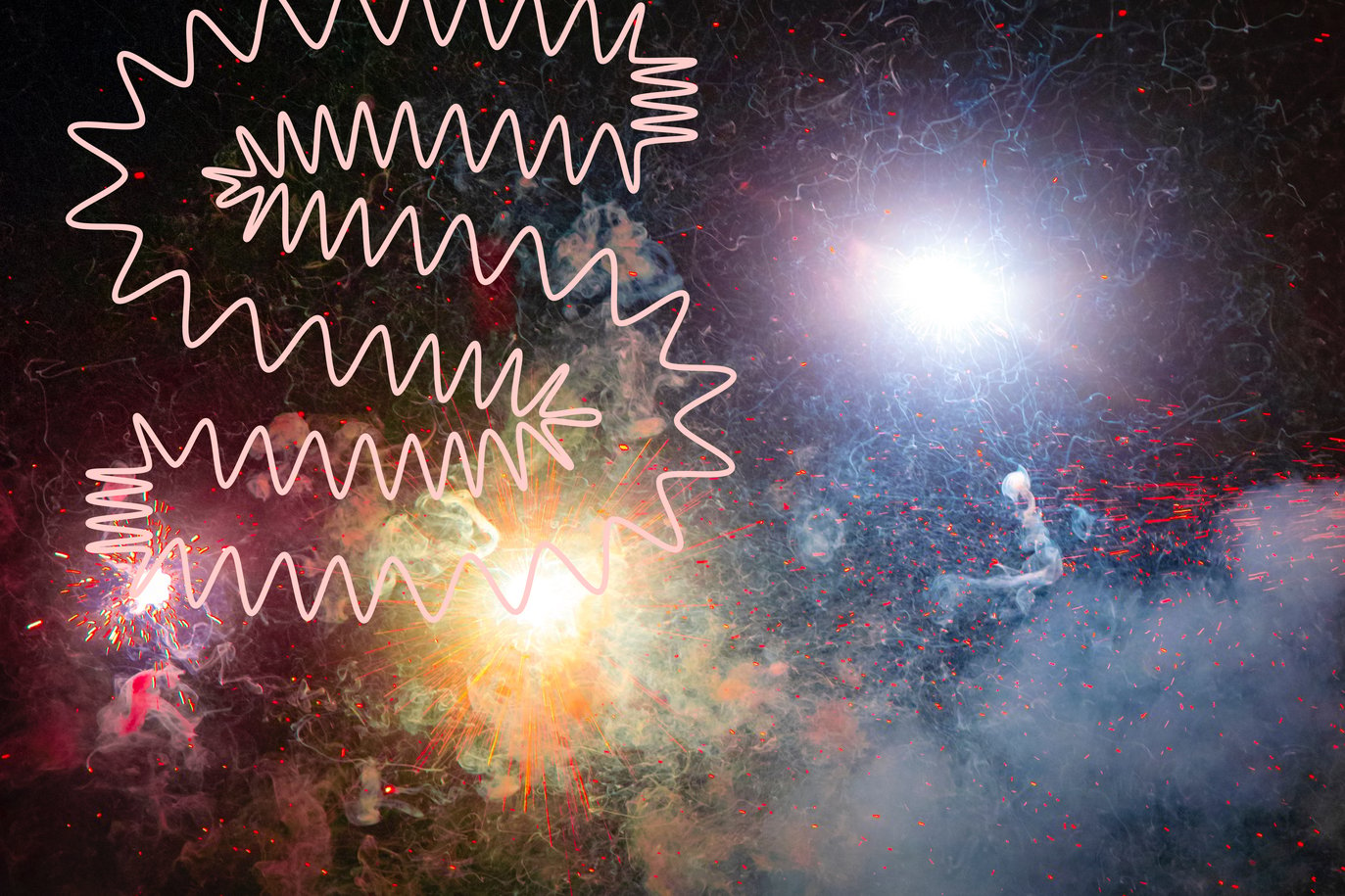 2012
Here's to the crazy ones
A REVOLUTION GETS UNDERWAY
It takes time for the magic to happen, but Superson is born in 2012. At this early stage, we work with around 30 specialists. Freelancing is considered unusual, so people assume secret freelancing identities in Clark Kent style, changing into their Superson costumes in phone booths. To color it up a bit. If you don't know what a phone booth is, google it. If you don't know what Google is, ask ChatGPT.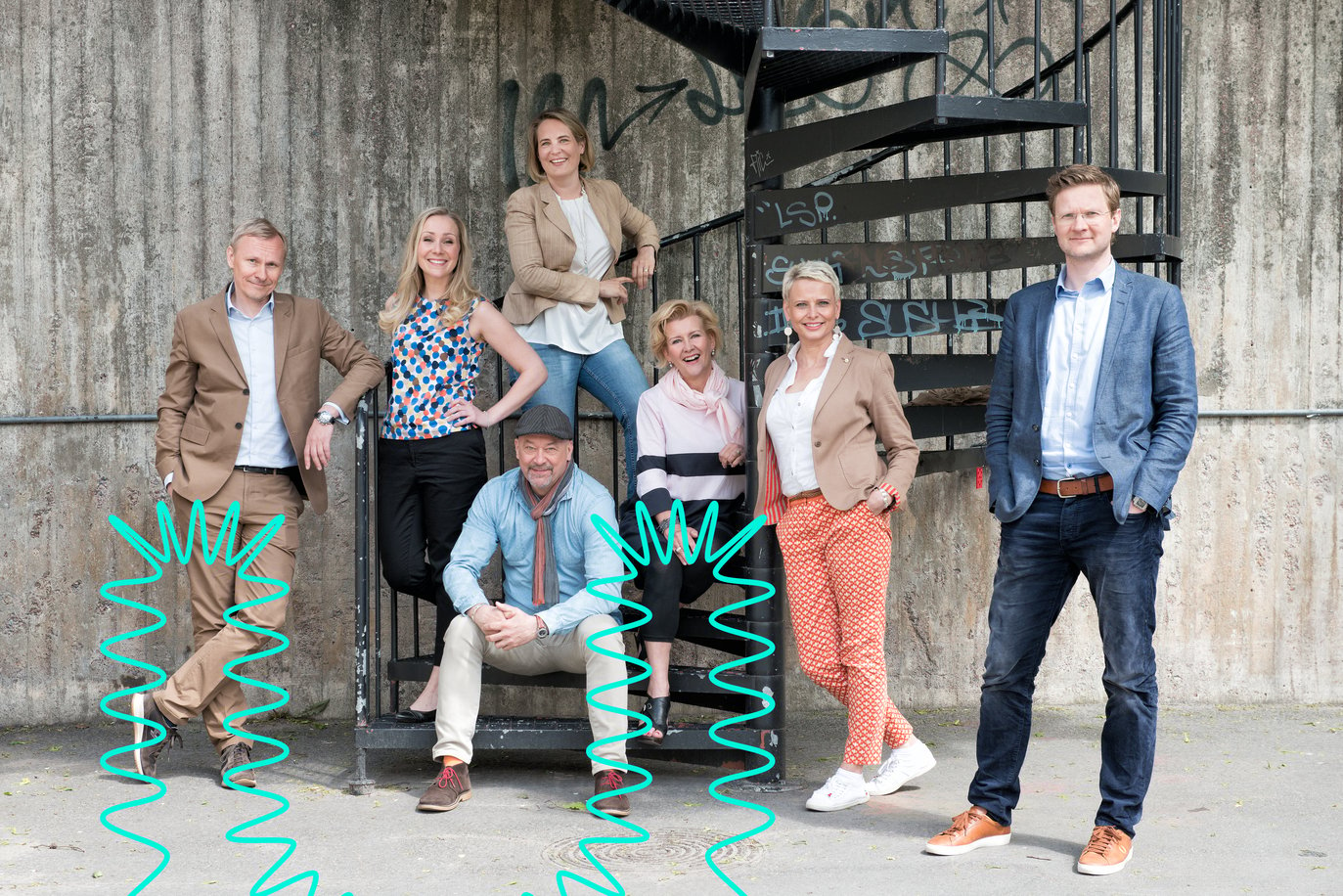 2014
Going global
FIRST INTERNATIONAL CLIENT: SONY
Today, Superson is perhaps the most international agency in Finland. In 2014, we celebrate our first international client with cold beers and karaoke. We don't remember the songs we chose, and we sure hope no one else does, either. Specialist headcount: around 50.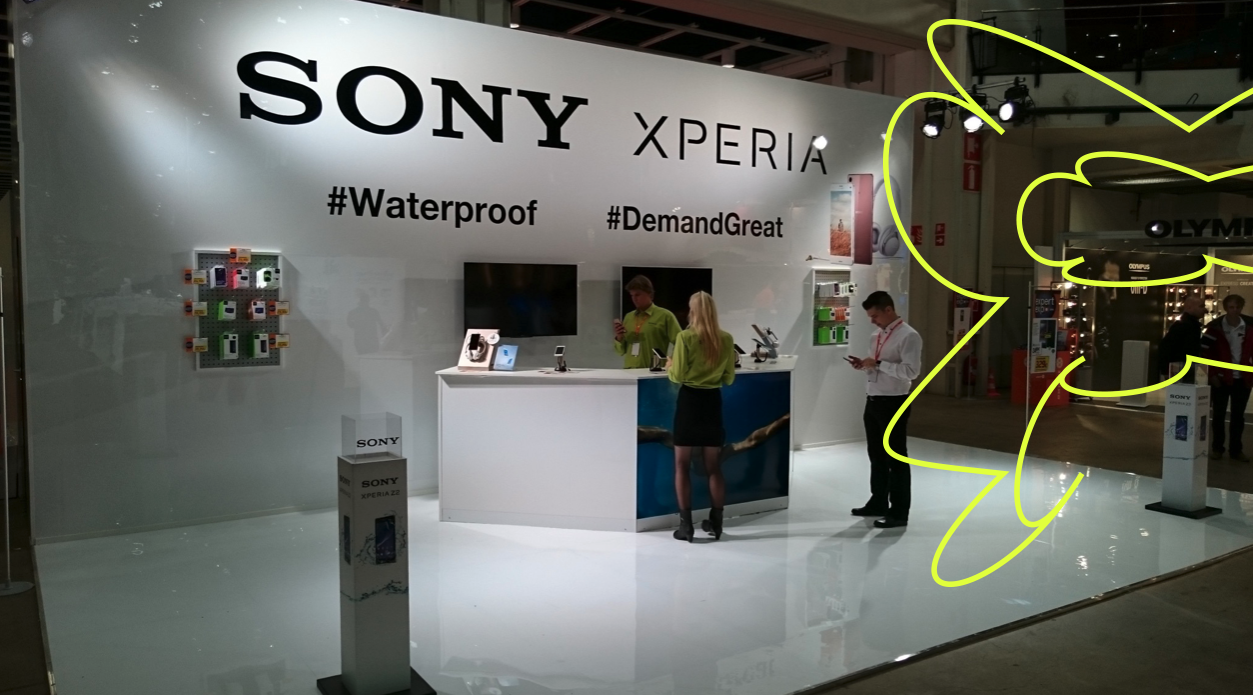 2015
A race to the top
WINNING WITH NESTE

RALLY HELSINKI BATTLE
Finland is the country with the most racing champions per capita. In 2015, we bring World Rally Championship & Neste Rally from sleepy forest roads to the heart of Helsinki – and earn our first advertising award for the country's best consumer event. Winning in car races is easy for us Finns. True story.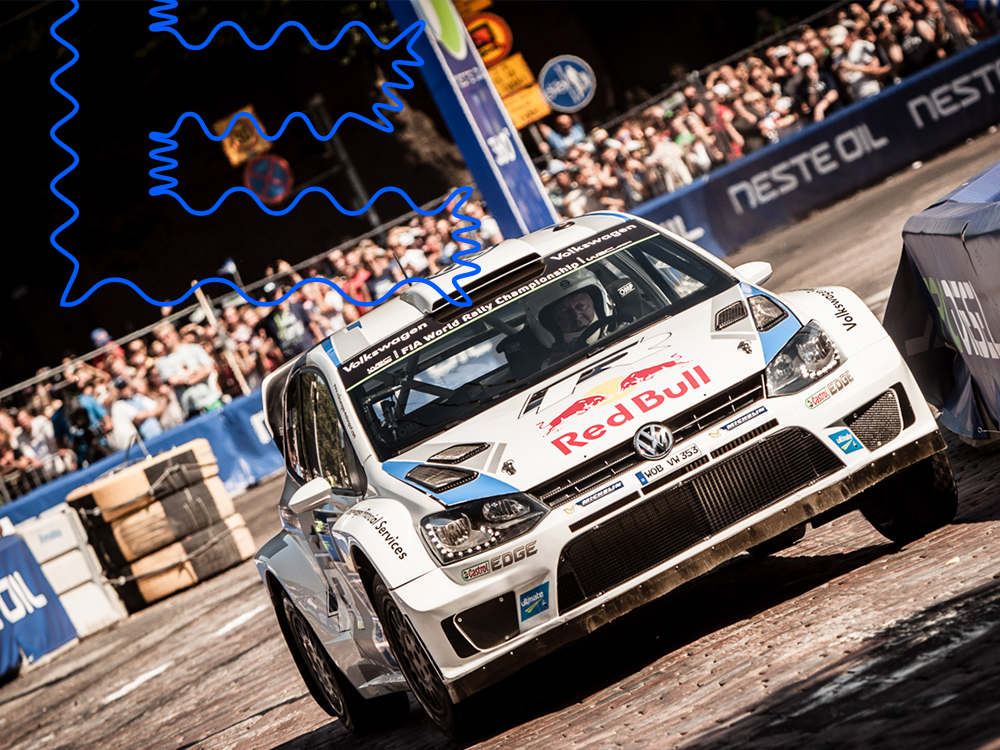 2017
Proof of concept
AGENCY OF THE YEAR
Suddenly, everybody is paying attention to our Specialist Model. Our clients crown us 'Agency of the Year' –  and boy, does that feel extraordinary. A true proof of concept of disrupting the industry and becoming the best in class. At this stage, there are around 100 specialists in our network and more hopping onto the championship bandwagon.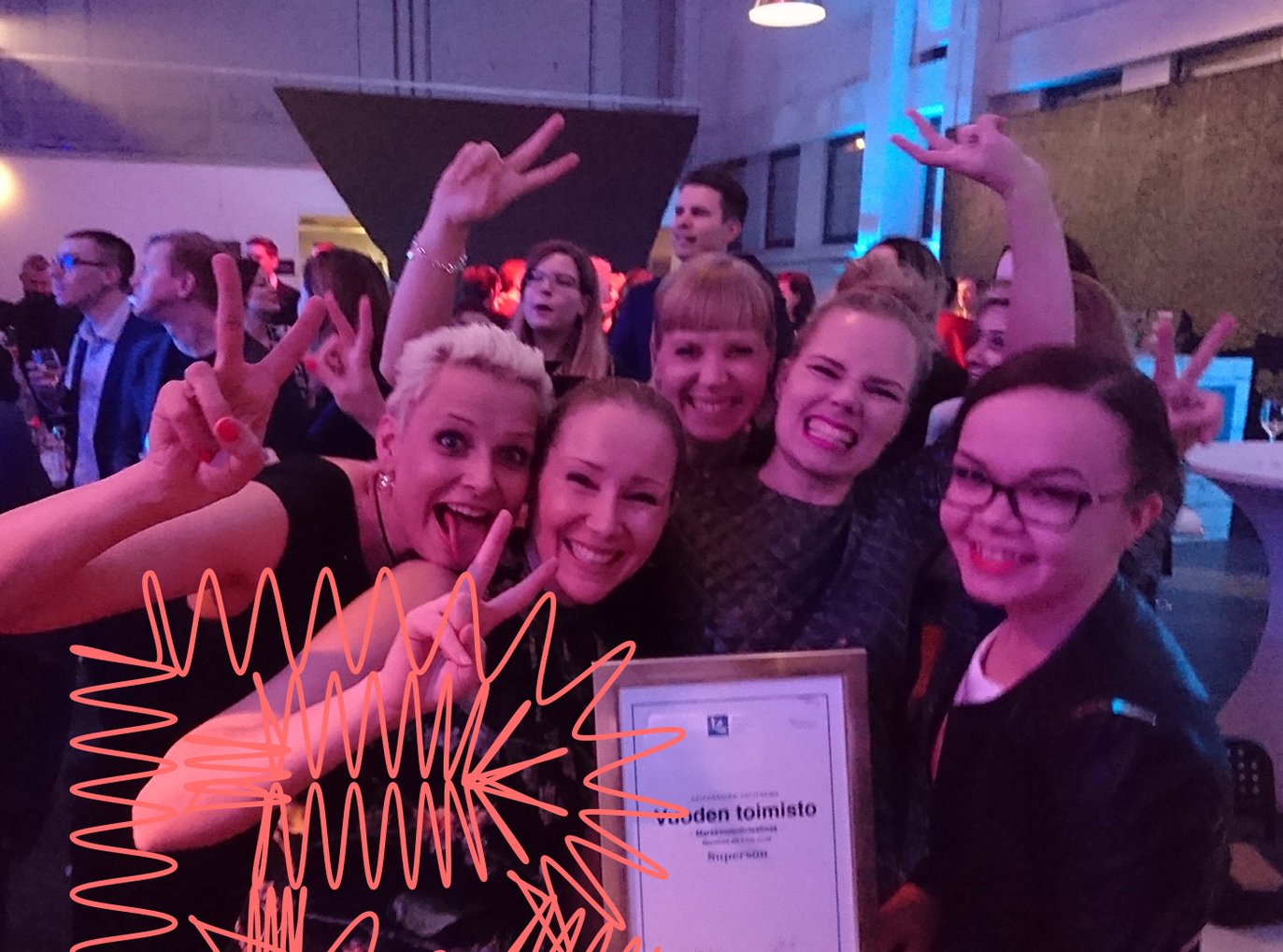 2019
Going abroad
HELLO, SINGAPORE!
Just when things look too good, we decide to level up. Because, to quote JFK, sometimes it's good to do things not because they're easy, but because they're hard. With Antti Toivonen as the head honcho, we open our first office abroad in Singapore, the gateway to Asia. Specialist headcount worldwide: 300-ish.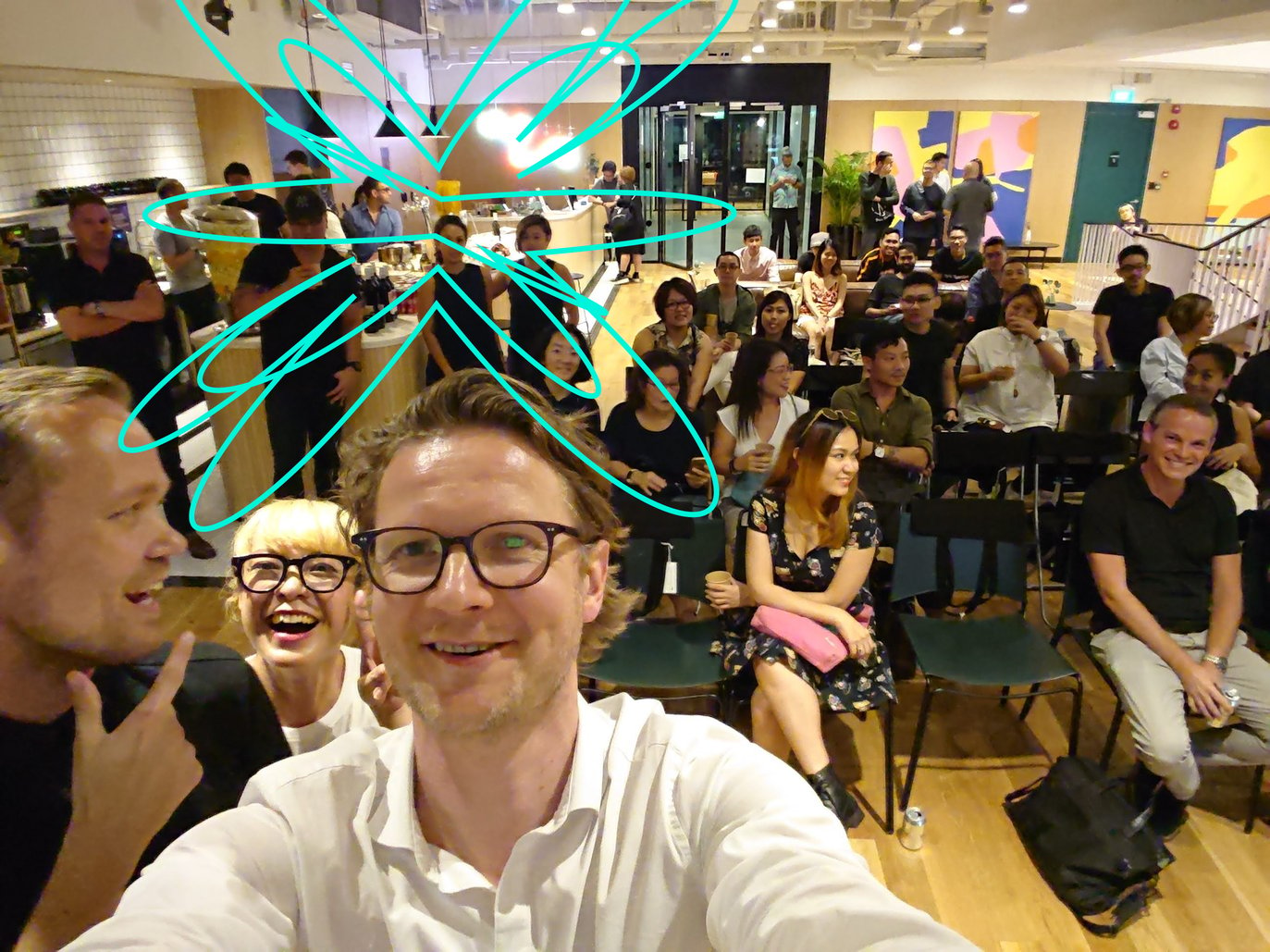 2022
"A notch bigger"
450,000,000
Our brand campaign for Amazon Prime Video in Indonesia, Philippines and Thailand is our biggest campaign, like, ever. Large. XXXXL. Veeeery big. You get the point. The total target market is 450 million consumers across Northeast Asia. We pull it off and we're very proud. As we celebrate our 10th birthday, we realize we have risen to the international premier league of marcom agencies.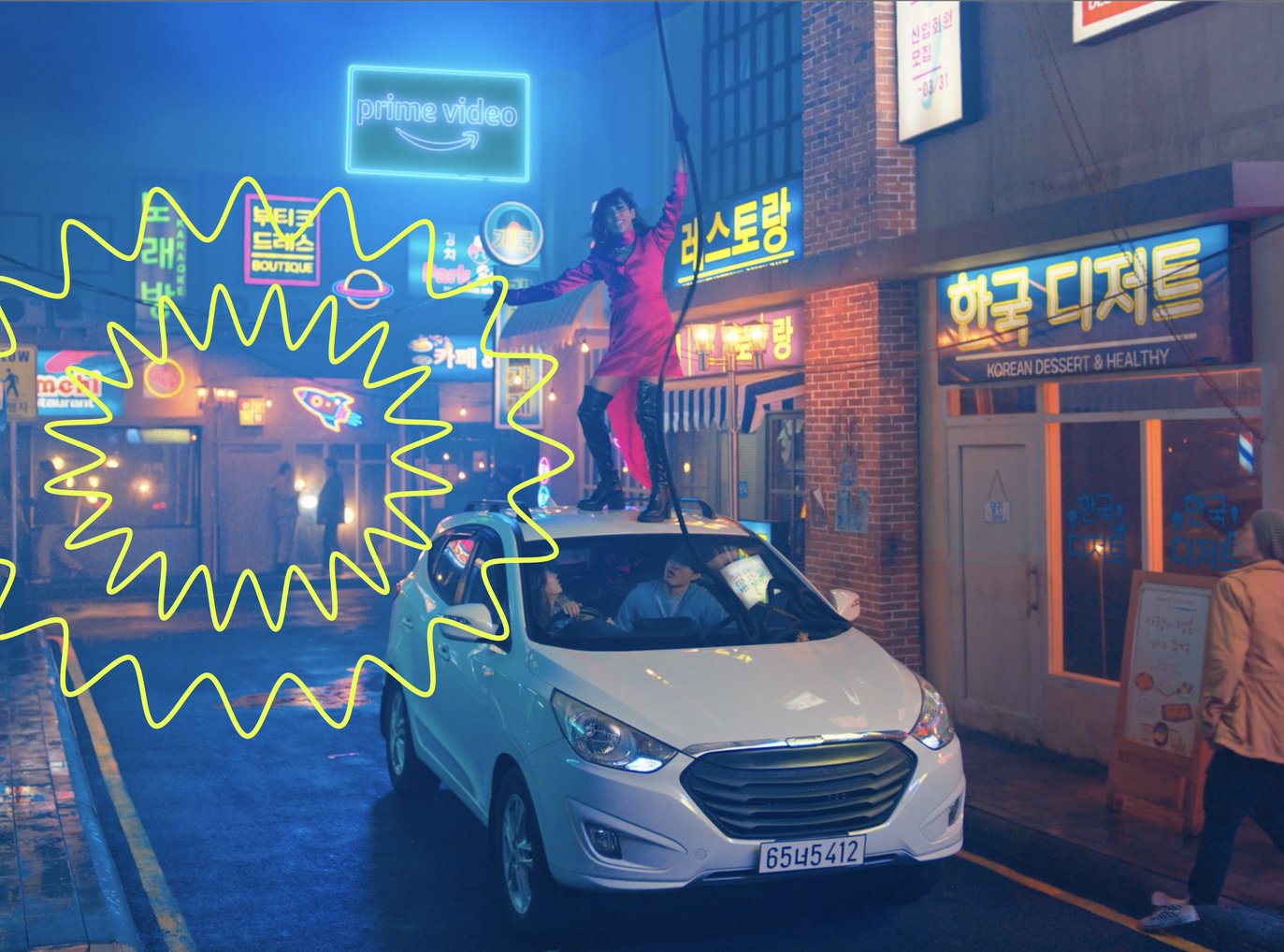 AGENCY OF THE YEAR AGAIN, YAY
Already our second big title. Still special. But this time we score the Agency of the Year award in both Helsinki AND Singapore. We dance and pop champaign bottles with some of our now 600 and some specialists. We're happy to work with some of
the most incredible people and companies around the world. Supercharging future-facing brands isn't empty words. That's our line of business. Ready to get on the rocket ship? 🚀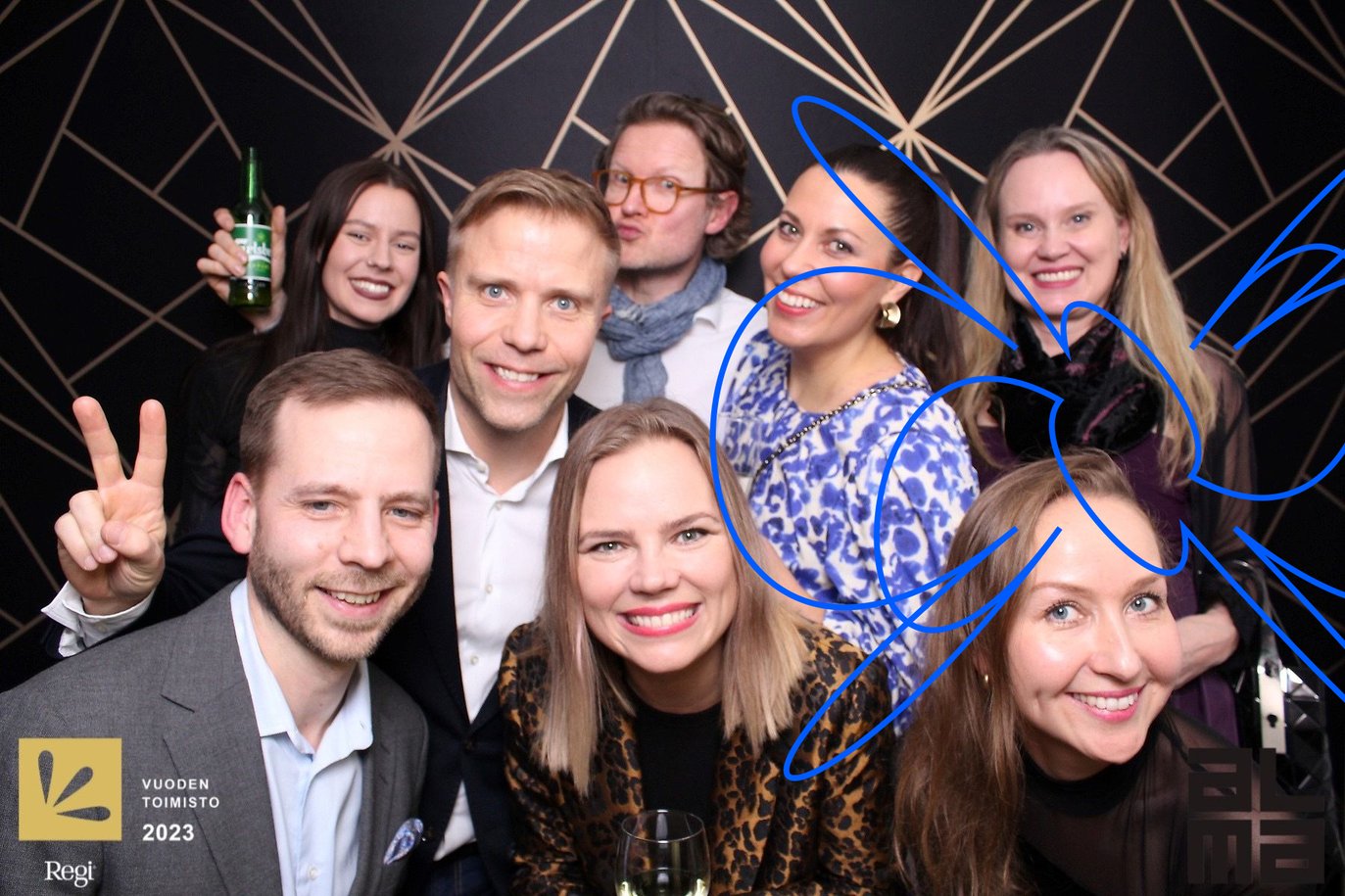 2023