Superson Specialist Model™
BUILDING THE BEST TEAMS IN THE WORLD OF MARKETING COMMUNI­CATIONS.
Specialist Model™
the traditional agency model is broken.
We know it. You know it. The traditional agency model was broken a long time ago. That's why we reinvented it already in 2012 with one goal in mind:
to build the best possible creative agency for each client. One with all the expertise and none of the faff.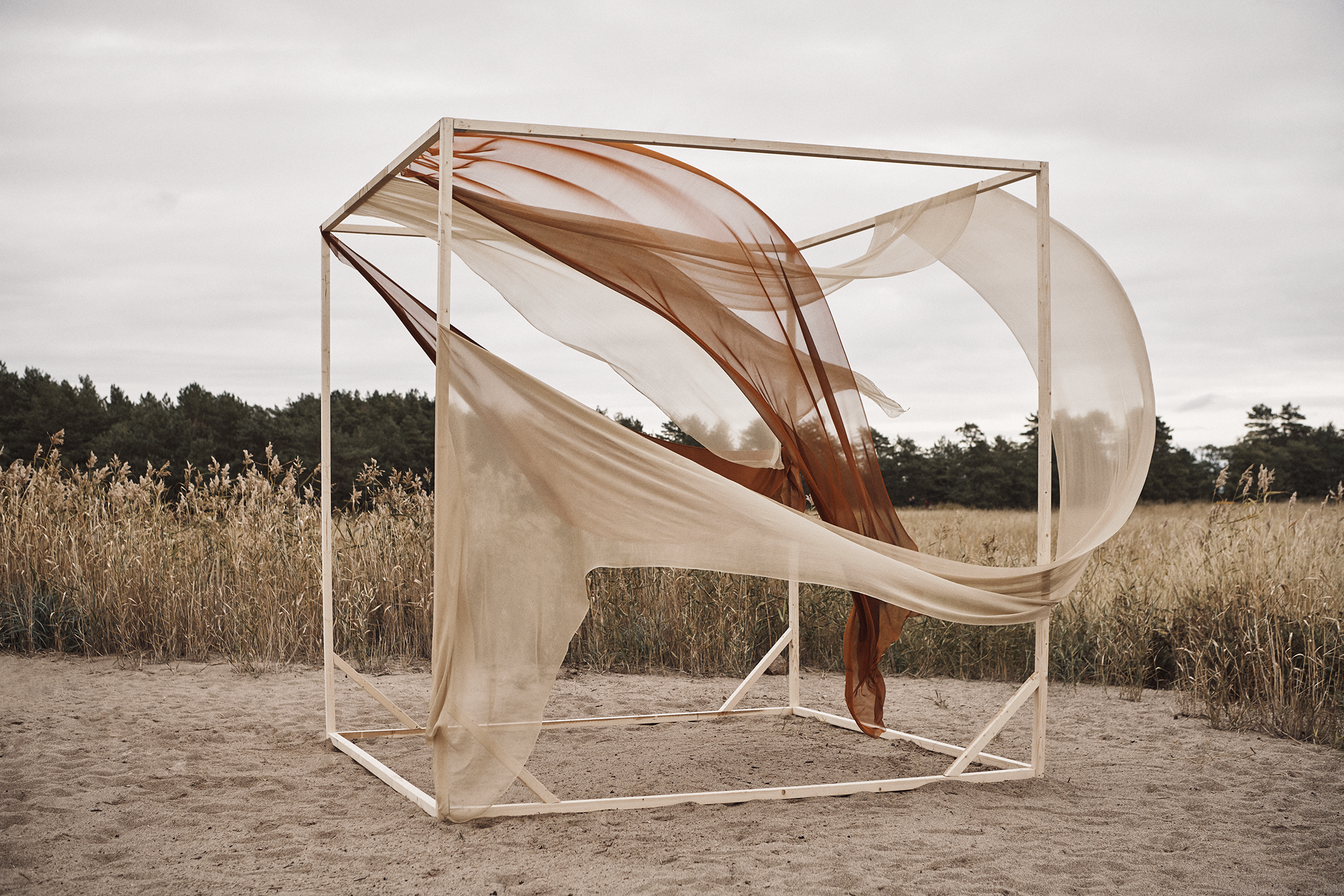 Specialist Model™
CREATIVE AGENCY REINVENTED.
In 2012 we reinvented the agency model with one goal in mind: to create the best creative agency for clients that want to thrive and push boundaries in a constantly changing world.
A decade later, we've created thousands of unique creative teams that have delivered incredible work for some of the most future-facing clients and brands in the world.
Specialist Model™
GLOBAL COMMUNITY OF 600+ MARKETING & COMMUNICATIONS EXPERTS
Our clients deserve the best. And that means the right combination of talent, expertise, knowledge, personality, and creativity for each team. The ingredients of the perfect team are different for each client.
We have spent a decade building an international community of over 600 top-class marketing specialists that share our passion and level of ambition.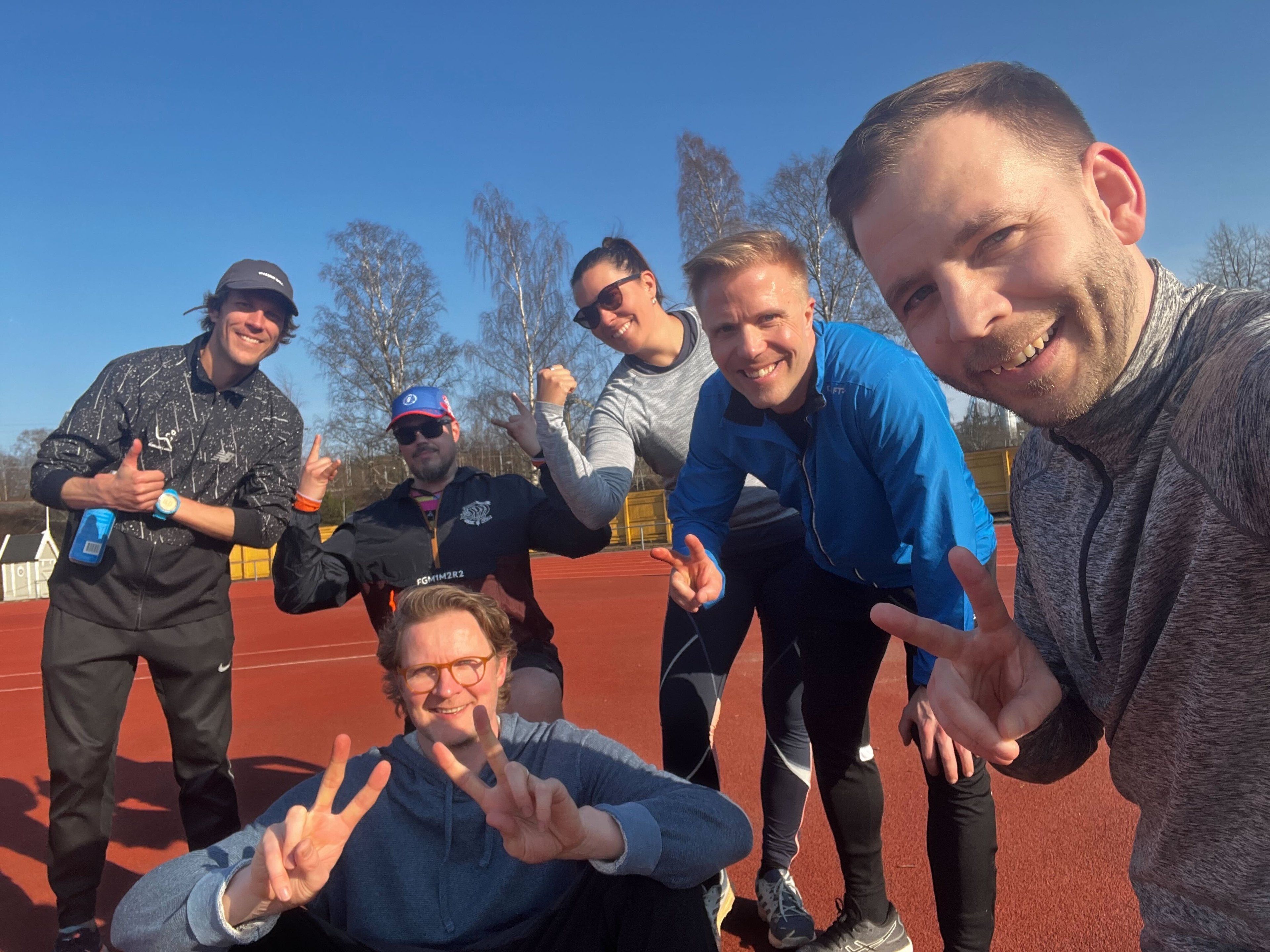 Specialist Model™
HANDPICKED TEAMS TO CRACK CREATIVE CHALLENGES
The Superson Specialist model™ means that whether you are building a world-changing startup, expanding to new regions or launching a new product across multiple markets...
...our creative teams handpicked from our 600 strong global specialist pool will make sure you have the right expertise to crack any creative challenge. When and where you might need it.
Specialist Model™
BUILT TO THINK OUTSIDE THE BOX
With zero channel, resource or partner bias our teams are free to focus on crafting the best creative solutions to deliver the results you need.
This also means that, believe it or not, we play super well with your existing internal and external resources and partners.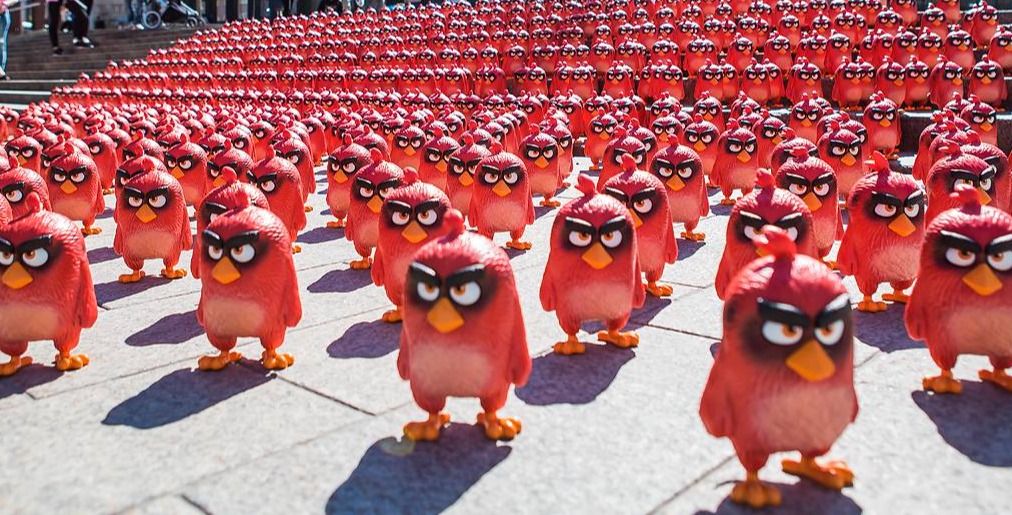 The benefits of working with Superson
The super difference.
We get you
Our client partner is your sidekick. A mix of strategist and creative they provide the crucial external perspective and insights, working with you on winning strategies and leading your dream team making sure everything is always on brand and always super.
We bring the best
Your dream team(s) made of the best global and local talent are there for the long run or just when you need them - scaling to fit your needs. Handpicked to not only provide experience and expertise in your key markets and industries but to also fit seamlessly into your company culture and vibe.
We make it happen
Superson Way - our bulletproof,
ten years in the making, process
of working with remote teams & partners - and our world-class producers make the ride stress free and guarantees we deliver brilliantly, efficiently, on budget
and on time.
Awards
Proof that it works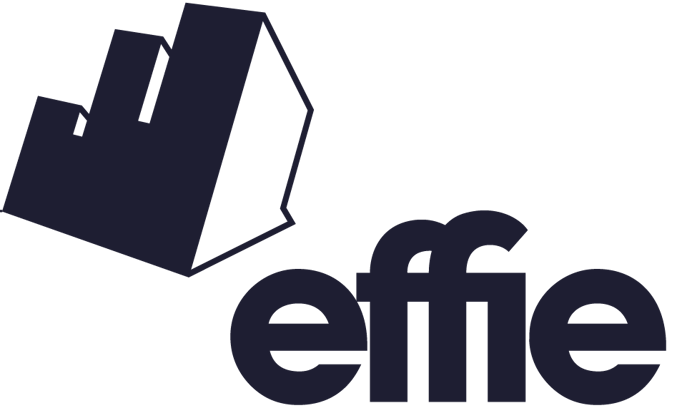 Effie Singapore
Silver medalist 2022 with Singtel's "Dash PET" campaign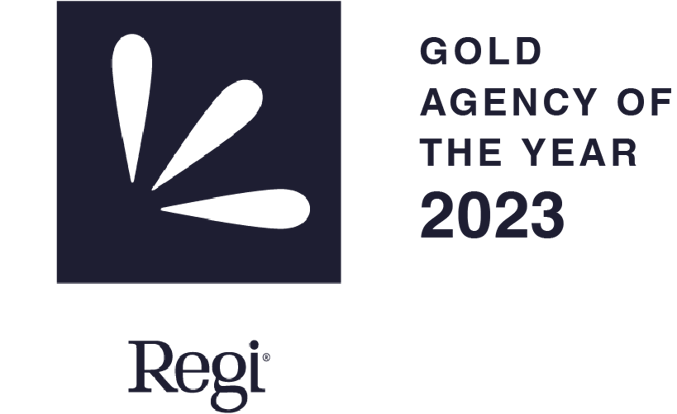 Agency of the year winner 2023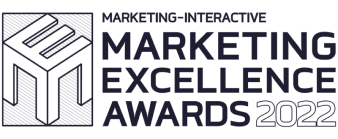 Marketing Excellence Awards bronze medalist 2021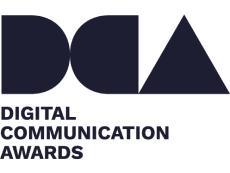 Digital Communication Awards Bronze medalist 2021.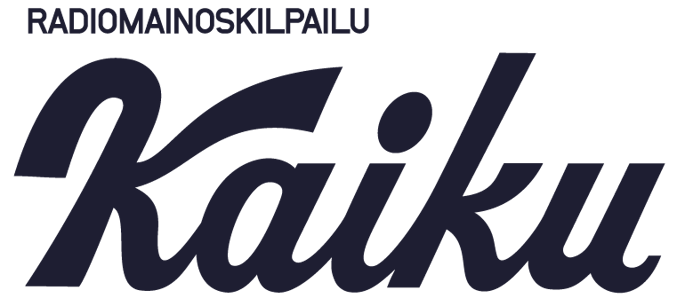 Company Image category winner 2022 with "Parempia valintoja" campaign for Varuste.net