We have been pretty purist about our network economy model aka the specialist model for the entire 11 years of Superson's existence.
We build teams of independent specialist talent around our clients' marketing communication needs and lead & deliver those projects. Our network consists of top creative & strategic talents around the world.
Last year we asked our clients why they choose Superson – or why not?
We asked this both from those who chose to work with us as well as those who ran pitches and decided to go with a traditional agency model.
The result was surprising.
Half of those who decided not to work with us, said it's because of our specialist model ie. our network economy approach.
However, half of those who chose Superson, stated the same reason: We want to work with you because of your specialist model.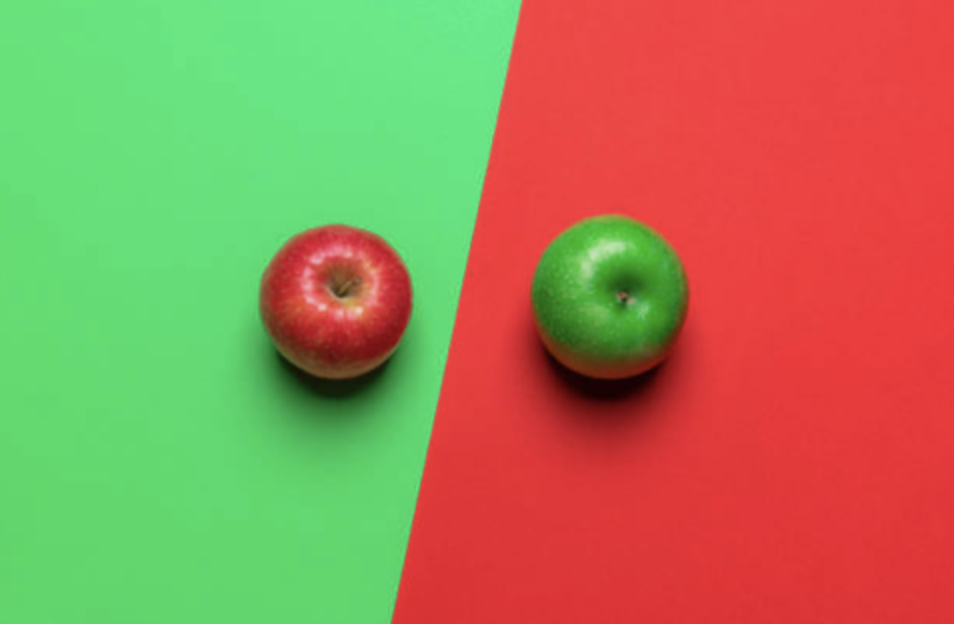 This was a big realisation for us
It turns out our greatest strength is also our biggest weakness.
When it comes to operating in the network economy, there are two kinds of people. Those who embrace the power of a network approach – and those who prefer the old way. It's change vs. no change.
This has little (practically nothing) to do with the industry people are in: our clients come from the medical industry, quantum computing, telco space, maritime, consumer goods, alternative proteins – you name it.
The one thing that unites them all, is that they often are change-makers within their own organisation. It is a personality trait as well as a preference for a certain way of working. It can be company culture too, but I see it more as a personality trait: there are progressive individuals and teams in less dynamic organisations as well. They see a need for fresh capabilities that can not be procured through traditional models.
So for anyone operating in the current network economy space, my tip would be to know your customers well. The ones who become great partners, see the benefits of the network economy. With the rest, it's an uphill battle.
More practical insights in next posts. Let me know if there's anything you'd like to ask about leadership in the network economy (here!)? I try to answer if I have any first-hand experiences!
Best,
Antti